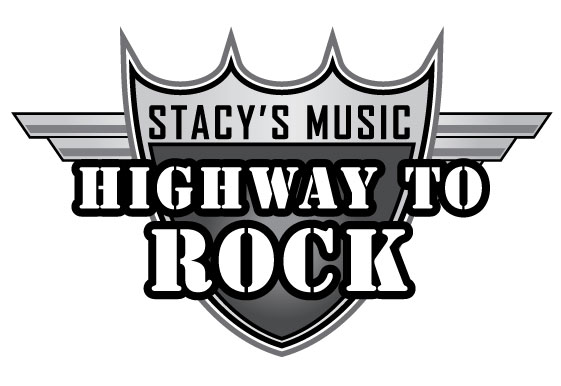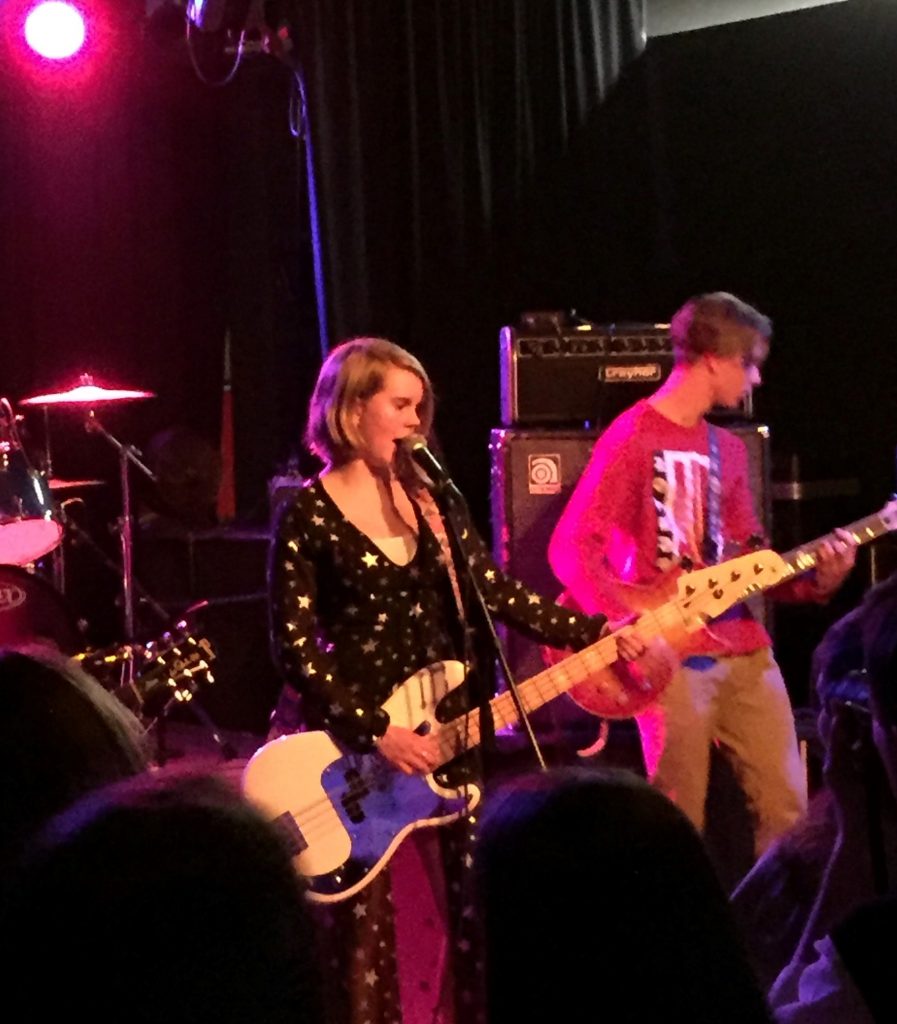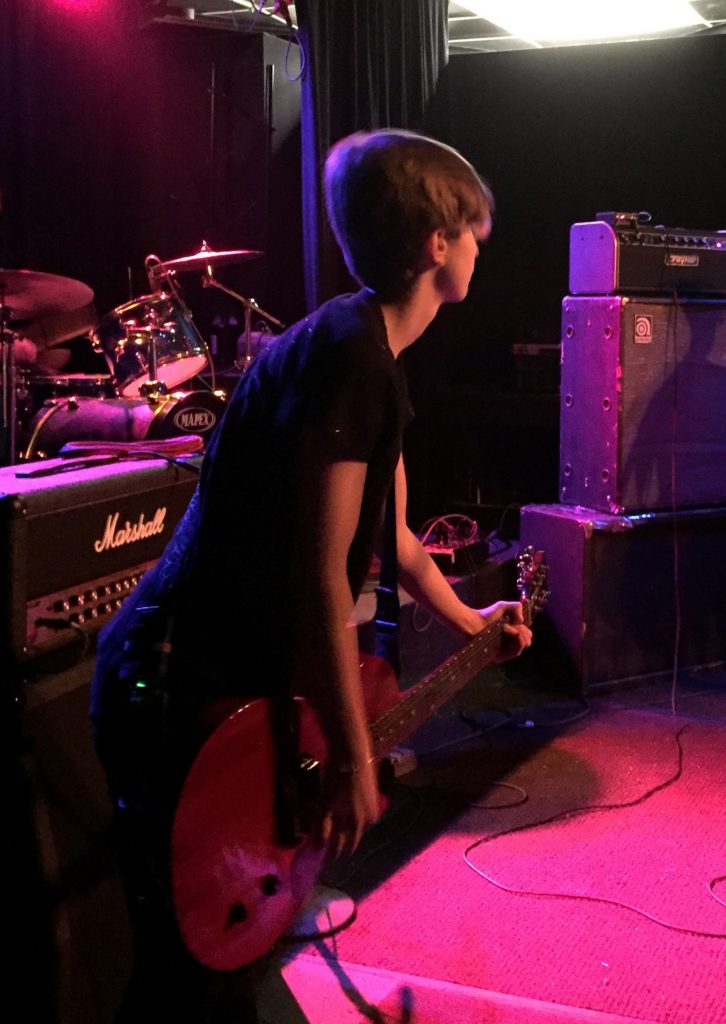 5 stars for me!!!
Stacy's Highway to Rock program is awsome.  From the instructors to the live show my kids had fun every step of the way!
Highway to Rock is a performance based program designed to get students on stage for the first time. With the aid of a musical director students will attend weekly rehearsals with their band mates, rehearse tunes, and work on skill to create a memorable performance. During these rehearsals they will learn not only how to play in a band, but will acquire skills in teamwork and advanced musical skills in harmony and song structure.
---
2019 GROUP DETAILS
 Headliners

The HTR headliner sessions are for students who have played in the program before or have completed a (very informal) audition with our musical director.  Headlines will perform 8 to 12 preselected songs paying tribute to rock stars such as Foo Fighter, Tom Petty, Heart, and other classic rockers.
  Headliners practices don't stop with the finally show!  As a Headliner you will enjoy continued sessions where you will start to work on original songs.  As a group you will write and practice your original tune and have it recorded in our studio. The goal is to have these original songs incorporated into your set for the winter finally show.
Space is limited in headliners and bands fill up quick.
---
Openers

The Opener sessions are open to students who can play through a whole song but may need help from time to time with their parts.  Openers will have a goal of 4 or 5 songs for the final performance, and players may rotate through the set.
---
Starters
As a HTR Starter you will have a weekly band practice/group lesson on either guitar, bass, or drums.  The Starters goals are to learn an easy song to play for a small audience during a practice.  Starters
---
Weekend Warriors
Our weekend warrior program is for any adult who wants to hone their skills on stage.  You will have a weekly practice time and take part in the finally show.  You pick the songs and we help you put together an unforgettable show.  Weekend Warriors also have the option a writing and recording an original song.
Session Details:
 $89 / Month
Weekend Warriors – 6:00 – 8:00pm Fridays
HTR Starters  – 2:30 – 4:30pm Saturdays
HTR Openers – 1:30pm – 3:00 pm Sundays
 HTR Headliners – 3:15  pm – 5:00 pm Sundays
Finally show date for Winter 2018 is December 8th
Rehearsals will be held at
Stacy's Music
1816 Rio Hill Center
Charlottesville, VA 22901
Please call the shop at (434) 974-1555 to sign up
Registration Closes January 31st for Spring 2019(no registration can be taken after this date)
All Times and Locations are Subject to Change
Students must also be enrolled in a private lesson program unless approved by the musical director.
Follow Highway to Rock on