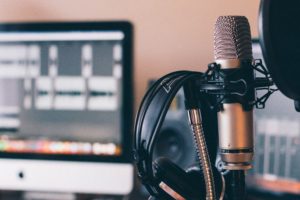 Songwriter Workshop
The Highway to Rock songwriter workshop is designed for musicians who are ready to take their talents to the recording studio.  Each workshop will include a QandA on crafting and arranging songs by using an example song for discussion.  Then the group will break up individually for the writing sessions where participants will work together along with an instructor to craft or explore their own musical creation.  At the end of the session each artists will have the option to schedule a recording  session where they will bring their creation to life.
Each workshop will cover skills in writing chord progressions, constructing melodies, song structure, arrangement.
Workshop Details
Each workshop runs 2 hours.
Please Call Us For Workshop Dates
Workshop Price
$50/per individual
Recording Option
$100/per individual
includes 3 hours of recording time
If you are interested in creating a group to do our recording session let us know.  We can offer you a group discount and a longer recording time.